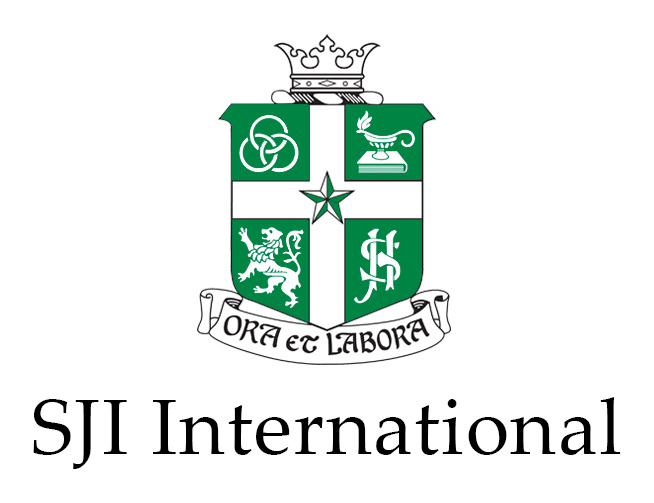 St. Joseph's Institution International
Who are we...
Established in 2007, St. Joseph's Institution International offers a holistic, values-driven and international educational experience to a diverse student body of 40 nationalities rooted in the context of Singapore.
As a school with a Lasallian Catholic foundation, our community welcomes students, teachers, parents, friends and supporters of all faiths and cultural backgrounds. Our core Lasallian values are central to everything that we do: spirituality, mutual respect, internationalism, leadership, experiences and service. We strive to develop students who are intrinsically motivated to serve others and to give back to the community.
Today, we celebrate a community of 1,800 students across two schools on one campus catering to students from Prep 1 (age 4 turning 5) through to Grade 12 where students graduate with their International Baccalaureate Diploma. To learn more about our educational offering
contact us
today!
Our images
Where to find us ..
Contact Details