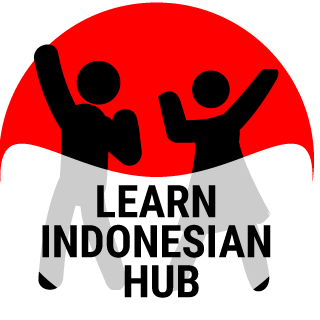 Learn Indonesian Hub
Who are we...
Bahasa Indonesia Language School
Learn Indonesian Hub is a language centre in Singapore that teaches Bahasa Indonesia to adults. Our trainers are native speakers who are equally proficient in English, with many having mastered a third language such as Mandarin.


We are a passionate group of Indonesian trainers who help adults to speak & learn Bahasa Indonesia in Singapore. Anyone can learn Indonesian Language through a fun, easy & quality program. Learn Indonesian in Singapore with us NOW!
Our images
Where to find us ..