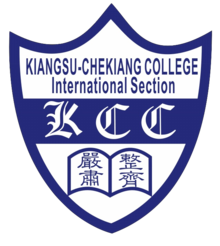 Kiangsu & Chekiang Primary School (Nursery, Kindergarten, Primary & Int'l Section)
Who are we...
The school has a well-established foundation, teachers and students work together to develop, the demand for degrees is in short supply, and the school premises are gradually insufficient. 
At the same time, the Hong Kong Jiangsu-Zhejiang Association started to focus on organizing secondary education to serve the society. 
After running around in various ways, Qian Yan Xiangyan raised funds for the establishment of the Jiangsu and Zhejiang Public Schools.
Our images
Where to find us ..