The 8 best kindergartens in Hong Kong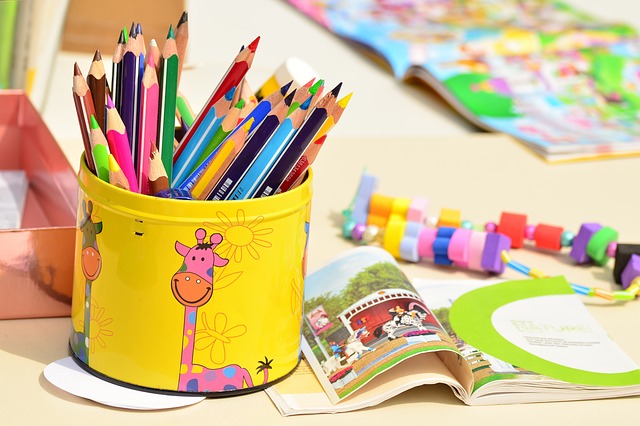 Choosing the best kindergarten option for your family is no easy task, but we have compiled a list of the best from all around the city.  
Woodland opens its doors to children aged between 6 months and 6 years. They have nine schools all over Hong Kong and have been in business since the late 70's. Their focus is on learning through play and they offer both Traditional and Montessori Learning Methods. You can also select the language of the classes too, ranging from English, Mandarin to bilingual.  
Nord Anglia is world-famous and it has an extensive network of schools around Hong Kong. Best of all, kindergartners are also offered the chance to stay on at the school until Y13. They have just opened a new school in Sai Kung, which offers nursery all the way to Upper Kindergarten.
Kindergartens in Hong Kong
The Malvern College pre-school instills the ethos of the school from an early age and it focuses on the methodology of Reggio Emilia. This means that the child's learning environment is specially adapted to their learning needs and is custom built to stimulate academic growth. Located in Kowloon, Malvern College has a strong focus on equipping children with the tools for success in later life.  
Morningstar is extremely focused on the child's learning environment and the teaching methods are designed to encourage curiosity as a means of acquiring knowledge. The focus is on the arts and the style of learning is holistic, creative and collaborative. Located in Pokfulam, Morningstar is also another well-established school that has a long tradition of academic success.
With a reputation that is second to none, Eton House has an excellent early years programme, focused on the most effective teaching methodologies. The real advantage of the Eton House programme is that they offer an integrated Mandarin programme, which aims to promote fluency and confidence as well as paving the path for future multilingual pursuits. The school also has excellent facilities, including sea views, a tree house and a light studio.
Kindergartens in Hong Kong
With five locations over Hong Kong, ESF has a comprehensive programme for children aged 3-5 years. Sessions here are held in either the morning or the afternoon, and last three hours a day, focusing on the K1-K2 stages of the English education system. Attending an ESF kindergarten also means that you will receive priority for a place in an ESF primary school.  
Entry starts from 6 months until 6 years old, following the British National Curriculum with an integrated Mandarin focus. The facilities here are excellent, and have state of the art learning aids and technology. They also partner with Kids Gallery and Star English, which means plenty of extra-curricular activities. If you are looking for caring but rigorous, stimulating but playful, then Mills is your best option.
The focus here is on learning through play, believing that play is the catalyst for academic success. Sounds good, right? Nursery classes start from 3 to 4 years old, with reception classes beginning from age 4. Following the British curriculum, and also implementing the Early Years Foundation Stage specifically to enhance the learning environment of the students.
Where do your children go to preschool in Hong Kong? Comment below with your opinions about the best kindergartens in the city!